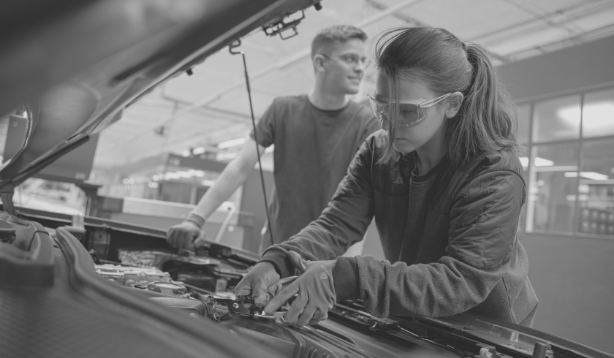 SEAT APPRENTICE SCHOOL
The Advanced Level Dual Vocational Training (CFGS) is the start of your professional career at SEAT S.A. For three years you will receive high quality training that will prepare you for future challenges and your development in the company. You will receive double official qualifications recognised by the Department of Education and German qualifications awarded by the German Chamber of Commerce, as well as an established remuneration.
Sign up from 20 April to 1 June.